Delivering the service you deserve throughout the Costa Blanca.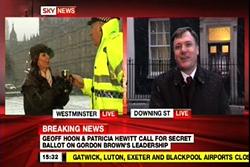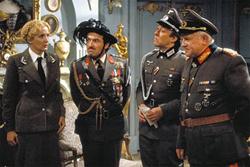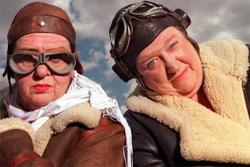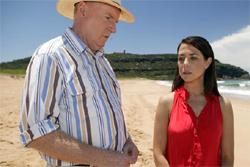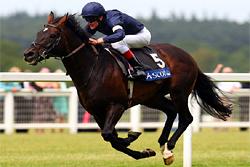 We are currently working throughout the Covid virus epidemic (more).
English language tv made simple
We keep you watching all your favourite shows. Specialising in alignment, repairs, upgrades and installations of English and foreign language satellite television and Spanish terrestrial, BritishTV.es is based on Spain's Costa Blanca and provides its services throughout the entire Province of Alicante, as well as parts of Valencia, Albacete and Murcia. Whatever your requirements, big or small, or even just for helpful advice don't hesitate to call.
We take pride in achieving 100% customer satisfaction by being honest to our clients and charging a fair fee for the services we provide and the products we sell. This explains why most of our work comes through the direct recommendations of present clients to their friends, relatives and neighbours. At the end of the day, when someone finds a home service provider that is really good, they can't help telling everyone about them!
We are serious about what we do and therefore carry out our business completely according to the law, with the proper permits, taxes and insurance. Being legal costs us more, but not you. Also, we are able to give out invoices for insurance purposes and communities of owners. And you can be sure that we will still be around in the future if you need an upgrade or are considering a different satellite system.
If you have been looking for a satellite tv repair service that is friendly, reliable, fairly priced and helpful, there's no need to look any further. You've found it.