Delivering the service you deserve throughout the Costa Blanca.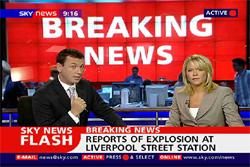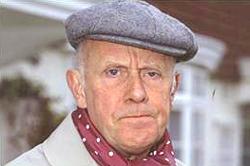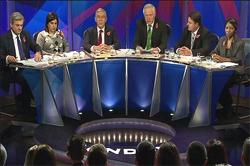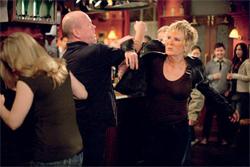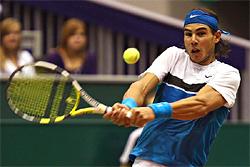 Satellite TV installations
We carry out installations of all types of English and foreign language satellite television with our most popular installs being those to receive from the British Freesat and BSkyB platforms.
When you deal with us you can relax in the knowledge that the parts selected for your install will be chosen based on quality, performance and value for money and they will be put together with the love and care they deserve by an experienced professional that carries all the correct tools and instruments required to complete the task to a high standard.
All installs are different so don't hesitate to call so we can discuss your specific needs in detail.