Delivering the service you deserve throughout the Costa Blanca.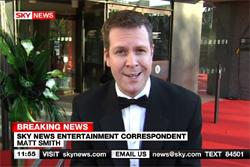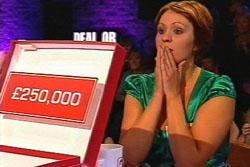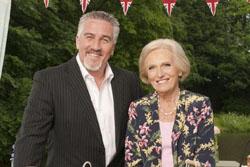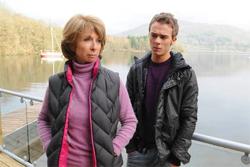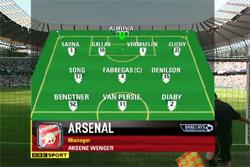 New satellites for British TV
The latest generation satellites for UK TV are now in operation. BBC1, BBC2, BBC3, BBC4, BBC News, ITV1, ITV2, ITV3, ITV4, Channel 4, Channel 5, etc are all easily receivable throughout the entire Costa Blanca Region and inland.
The satellites have now been carrying these channels for more than a year and are completely stable with 24/7 reception 365 days of the year. And are guaranteed to be carrying these channels for at least the next 10 years.
If you have a property on the Costa Blanca there now is no reason to opt for a low quality IPTV solution that costs a monthly fee. If you want original broadcast quality, high definition channels, and no monthly subscription charges, satellite is the only option.
For further information about the new satellites, or if you have experienced any difficulty due to the migration to the new satellites, don't hesitate to give us a call. We are here to help you.