Delivering the service you deserve throughout the Costa Blanca.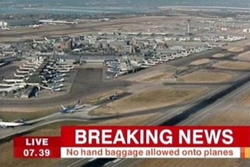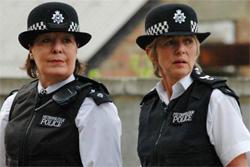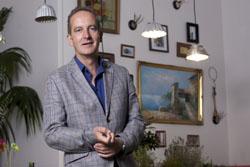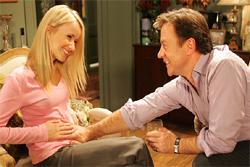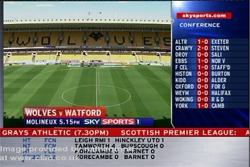 Spanish TV in English
With the analogue switch-off complete and the advent of the new multi audio stream digital terrestrial service there has never been a better time to start watching Spanish tv. Programmes like House M.D., Desperate Housewives, The Simpsons, and a long list of films and series are all available in English. All you need is a modern tv set which incorporates a TDT tuner (or if you haven't got one of those, then a set top box) and digital compatible tv aerial oriented towards the local TDT transmitter. Once set up there is no subscription fee and you get to enjoy hundreds of hours of English language programming every month. There is also sport, in particular Premier League football from the UK and that too is subscription free.
For further information or advice don't hesitate to call.
Below is a cross section of programmes available on a typical Saturday (01/05/2010).
In English:

Series: Case closed
Series: Becker
Sitcom: 8 simple rules
Sitcom: Zeke & Luther
SciFi: Stargate
12+ hours of afternoon films
Children's programmes
The Simpsons
Pink Panther
Film: The Drum
Series: Bones
Film: Back to the Future
Series: The Suite Life of Zack & Cody
Series: Hannah Montana
Film: Double Teamed
In Spanish:

Motorsport: Nascar from Texas
Motorsport: Moto GP qualifying from Jerez
Golf: European Nations Cup
Tennis: ATP 500
Football - Premier League: Arsenal - Manchester City
Mixed: Sport on 4
Gymnastics: Man's finals from Birmingham
Football - Premier League: Manchester United - Tottenham Hotspur