Delivering the service you deserve throughout the Costa Blanca.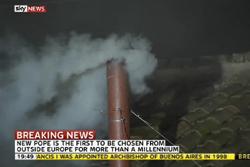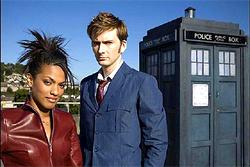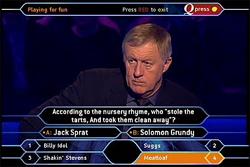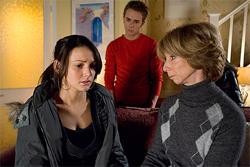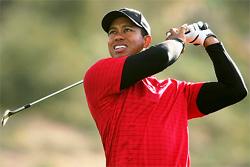 Football
Starting August 2010 ADMC Sports will be transmitting all 380 English Premier League matches live (including Saturday 3pm kick-offs) in High Definition with commentary in English. This subscription package is easily received in Spain and could be combined with the Al Jazeera Sports package which transmits 10 premium sports channels including matches from Spain's "La Liga" and the Scottish Premier League.
For more information don't hesitate to call.