Delivering the service you deserve throughout the Costa Blanca.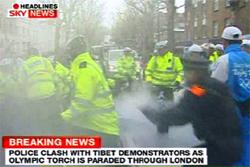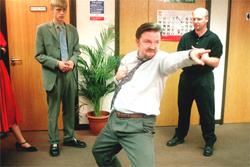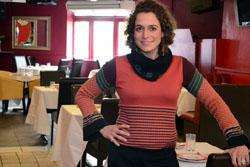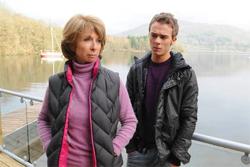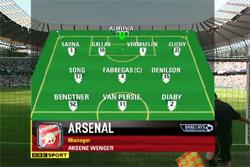 Receiving channels from other satellites
British satellite tv as most people know it is transmitted from the satellites stationed at 28 degrees East, but that's not to say that is the only orbital position from which good quality English language tv is available. At 26 East, for example, there is a satellite called Badr4 whose transmissions are destined for the Middle East but whose channel list includes Fox Movies, Fox Series, 7 MBC blockbuster film channels, some quality channels from Dubai, BBC World and other news channels all transmitting 24 hours a day in English without any need for a subscription. These channels are easily receivable in Spain on a small dish, or if you already have a big dish for British TV, they would be receivable on that dish with a minor upgrade (see the upgrades page).
Other interesting free to air material can be found at many different orbital positions, from live news and sports feeds, to images from the most obscure corners of the planet and every other type of television in between. There are literally thousands of channels to choose from.
All you need to receive these transmissions is a compatible receiver along with either a motorised satellite dish or a fixed dish with multiple LNBs.
We also do systems to receive French, German, Italian and Dutch tv.
For more information on receiving English language and foreign tv from other platforms don't hesitate to call.