Delivering the service you deserve throughout the Costa Blanca.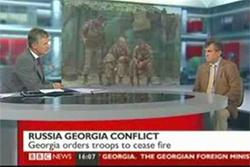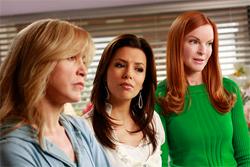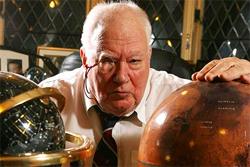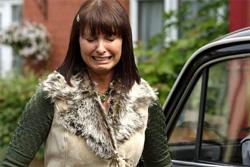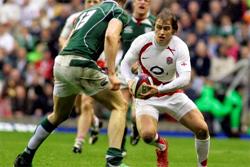 Satellite tv repair service
Whatever the problem we can sort it out, and usually within 24 hours of your call.
Our top quality scientific instruments allow us to diagnose problems within minutes of arriving, keeping labour charges to you the client to a minimum.
We carry a wide range of parts and this allows us to rectify problems on the spot and get you back to viewing in a timely fashion.
All work and pricing is clearly explained to the client before any work is undertaken.
For more information or to talk about your specific needs don't hesitate to call.