Delivering the service you deserve throughout the Costa Blanca.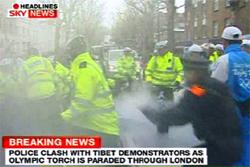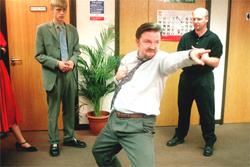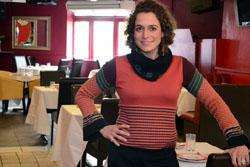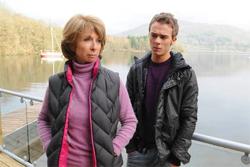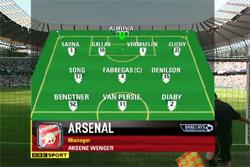 Satellite dish alignment service
If you are suffering signal loss, pixelization or similar symptoms the chances are your satellite dish needs re-alignment.
Here at BritishTV.es all alignment jobs are dealt with within 24 hours, using our top quality scientific instruments, ensuring exact alignment and guaranteeing you get the maximum from your equipment.
Just give us a call and we will have you back viewing your favourite programmes in a jiffy.