Delivering the service you deserve throughout the Costa Blanca.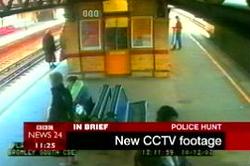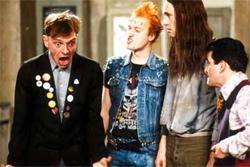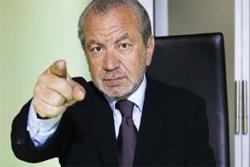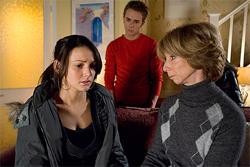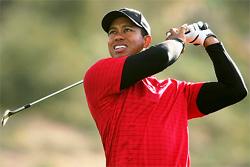 Our latest budget system
Receiving English tv in Spain need not be an expensive affair, and to show our dedication to this philosophy we have put together a budget system that is high in quality and delivers exceptional value for money. There is no contract to sign and no monthly subscription charge.
The system, which is fully compatible with the new satellite that is forecast to carry the BBC and ITV channels for the next 12 years, comprises a genuine Freesat UK satellite receiver, with a 7 day electronic program guide to keep you informed of exactly what's on, plus a quality satellite dish and high gain LNB, all assembled with the love and care they deserve by an experienced professional that carries all the correct tools and instruments required to complete the task to a high standard.
The budget system receives more than 140 television and radio channels including, BBC 1/2/3/4, ITV 1/2/3/4, C4, C5, BBC News 24, BBC interactive services, Film 4, E4, the CBS package, and many other movie, entertainment, music and news channels.
For less than 300€, (please call for our best price) and normally within 24 hours of your call you can be watching all your favourite British tv shows in digital quality.