Delivering the service you deserve throughout the Costa Blanca.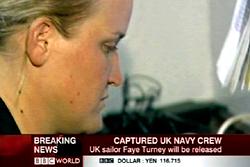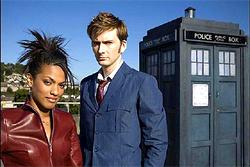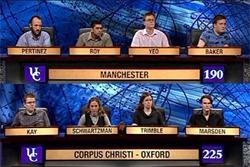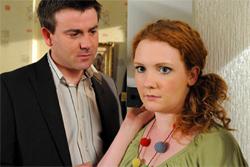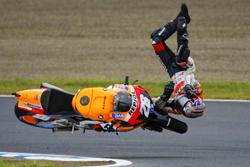 Testimonial
Clients who wish to add their comments to this page may do so by sending an SMS to the mobile number above.
---
"Excellent service and really good value for money. Thanks!"
Jean, Creviente.
"Just dropping you a line to say thanks for our recent visit. This is the first time since we had the system installed seven years ago that we have been able to receive these channels 24 hours a day with no break-up in the evenings. Well done!"
Sue, Cumbre del Sol.
"Thanks for recommending the Spanish terrestrial TV service as an addition to our current system. We were pleasantly surprised by the amount of programmes that have an English soundtrack available and the Premier League football on Saturday afternoons is a bonus too."
Stephen Grudgings, Muro.
"Thanks for coming so quickly. We are going home tomorrow and will be renting the place out from Wednesday so this has been really helpful for us."
Anne, San Javier.
"After my recent experience with another installer you have re-established my confidence that there is at least one satellite engineer on the Costa Blanca who genuinely knows what he is doing. Thanks so much!"
Neil, Villamartin.
"It's such a relief to see you are using the proper equipment. So far we have had 3 different guys round to align our dish and all they brought was a 10 Euro satfinder out of the local DIY shop."
Eric, Benidorm.
"You explain things in a way that is so easy to understand."
Fletcher, Tibi.
"Sorry to drag you all the way to Almansa but out here in the campo it's hard to find someone reliable. The other two I rang just didn't turn up."
Mr Mortimer, Almansa.
"Having been struck by lightning two weeks ago we have at last found someone who can actually issue an invoice to reclaim the money from the insurance company."
Wayne, La Sella, Denia.
"Wow, that machine is amazing. I've been trying to track this fault down for days and you've found it in 2 minutes with that."
Bob Marshall, Javea.
"Thanks for coming to the bar so quickly. The others said I would have to wait until after Easter and that would have meant no football and no customers for 5 days."
Patrick, Benidorm.
"This Badr-4 upgrade is great. Now we get to see blockbuster films every night without having to pay a subscription."
Alfred, Jalon.
"We've been through 3 rebroadcast systems in less than 2 years so we decided to go for a proper satellite system instead. So far so good. Thank you."
Mike, Torrevieja.
"I'm glad I found that you would come to Alcoy to realign my dish. The firm that installed it 3 years ago said they would only come out if I was going to have a complete new system and being a widow I couldn't afford that."
Barbara, Alcoy.
"It's good to see you don't restrict yourself to just British tv. We are Dutch and we've had terrible trouble finding someone to help us."
Maarten, Murcia.