Delivering the service you deserve throughout the Costa Blanca.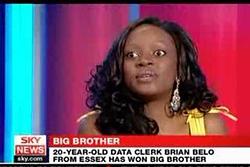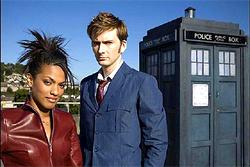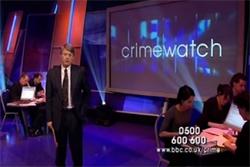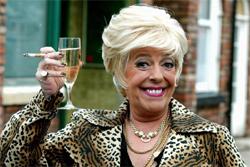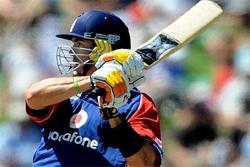 System upgrades
The current top ten upgrades include: High Definition TV, PVR receivers, sports packages from other providers, additional receivers in a second room or adding a neighbour to an existing setup, free English language blockbuster movies from Badr- 4, dish upgrades, etc. More details below.
There are lots of other types of upgrades too so for more information or to talk about your specific needs don't hesitate to call.
High Definition TV,
If you already have an "HD Ready" or "Full HD" television set you are ready to start watching High Definition TV. This allows programmes which were filmed in High Definition to be watched with enhanced colour and clarity. Some channels such as BBC HD, ITV HD, Channel 4 HD, and Luxe HD do not require a subscription while others such as the sports and movie channels etc. from BSkyB require a subscription and a monthly HD fee to be paid.
PVR receivers,
The invention of the Personal Video Recorder has been one of the defining moments in television history. It has made commercial breaks obsolete in some cases, and allowed viewers to easily record and re-watch programs on their time. Unlike the VCR which requires replacing tapes, the PVR records to a hard drive and allows the storing, watching and deleting of programs via a remote control. It also allows for instant replays during sporting events or movies, and the ability to pause live TV. These receivers come in two types: Sky+ which requires a subscription for the service, and third party receivers which allow you to record one or several channels at the same time without any subscription charge.
Sports packages,
These let you watch sport from channels other than Sky. Current big names are ADMC Sports, Al Jazeera, and Tring. ADMC Sports has 8 High Definition sports channels and is licensed to transmit all 380 English Premier League matches live (including Saturday 3pm) for the next three years. It does this with English commentary and synopsis. Al Jazeera currently has 10 premium sports channels and shows football from the Premier Spanish, Italian, Portuguese, Dutch and Scottish Leagues as well as the UEFA cup, with audio in English. These are subscription packages.
Additional receivers,
Additional receivers allow you to share a satellite dish among users. The additional receivers can be in different rooms (or even different houses) and what is viewed in one room is completely independent of what is being viewed in the others. You can even have some receivers with a subscriptions and some without.
English language blockbuster movies from Badr-4,
If you already have a 1.9 or 2.4 metre dish this can be upgraded to receive channels from Badr-4, the satellite that is right next door to the one with all the British channels on it. Badr-4 carries the free to air MBC package which shows Blockbuster Movies and other premium material such a Friday Night Raw. As well as the MBC movie channels there is Fox Movies, Fox Series, some quality channels from Dubai, BBC World and other news channels all transmitting 24 hours a day in English without any need for a subscription. There is also some free sport as well as the ADMC and Al Jazeera subscription sports packages mentioned above.